LET'S TAKE OUR RELATIONSHIP TO THE NEXT LEVEL
When you join our 'Devoted to Lingerie' program you can earn 'kisses' with every purchase as well as leaving reviews and interacting on socials. Redeem 'kisses' for discounts off future lingerie purchases and gain access to other exclusive benefits.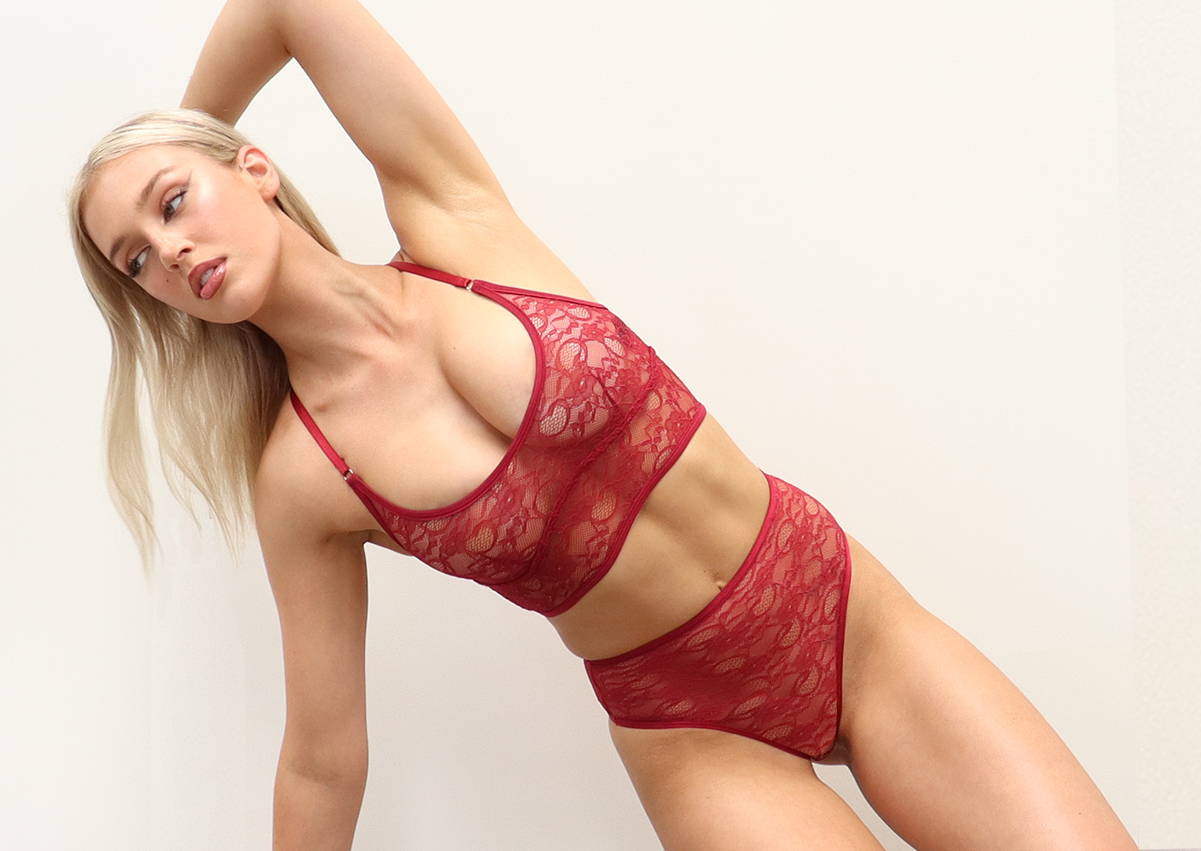 SCRATCH OUR BACKS AND WE'LL SCRATCH YOURS
Here's how you can start earning 'kisses' now, taking you one step closer to earning a discount off your next purchase.
Spend $1
Create account
Complete your profile
Leave a review
Add photo to review
Facebook share
Follow on Instagram
Follow on Twitter
Invite friend
(Invited friend receives 15% off first purchase)
Subscribe to newsletter
Share wish list
1 kiss
30 kisses
50 kisses
50 kisses
20 kisses
30 kisses
30 kisses
30 kisses
50 kisses
30 kisses
30 kisses
$20 off purchase

$30 off purchase

$40 off purchase

$50 off purchase

Free priority shipping
200 kisses

300 kisses

400 kisses

500 kisses

100 kisses