Most of us love to be romanced, but some of us also like to be treated like a queen… or like a naughty girl! Maybe you like classy dates or to dress sensually, but what does that say about your signature bedroom style?
To find out whether you're a freak in the sheets or more of a pillow princess, answer the questions in this quiz, keep count of what letters you score, and add them up at the end. Happy quizzing, lovers!
What's your ideal evening date?
A: A traditional dinner and movie date

B: Fine dining at a 5-star restaurant - oysters and champagne!

C: barefoot walk along the beach to watch the sunset then back to theirs to feed each other dessert by candlelight

D: Heavy petting over drinks, then sneaking off to find a place to get naughty ;)

What's your favourite third date outfit?
A: A nice, pretty top and skirt

B: Simple dress with lots of bling and a fur coat

C: Low-cut LBD with knee high boots

D: My birthday suit… it is the third date after all!
What's your biggest bedroom turn on?
A: It's all about the connection and a slow build so lots of making out before anything progresses

B: Being pleasured by my partner and being their top priority… It's all about me!

C: Sensual teasing and playing seductive games, letting the energy build...

D: Experimenting with something new - the naughtier, the better

Your date brings you a gift. What is your ideal present?
A: A bouquet of flowers to brighten up your home

B: Jewellery, preferably expensive ;)

C: Lingerie of course!

D: A leather riding crop

What do you value most?
A: Comfort

B: Respect

C: Passion

D: Adventure
What lingerie do you feel your best in?
A: Pale pink bra and panties underneath a pretty robe

B: Anything made of silk!

C: A black lace three-piece set with sheer stockings

D: Strappy and cut-out, like crotchless panties and fishnets

How important is sex to you?
A: Not as important as romance & genuine connection

B: It's important, but I'll only have sex with someone who has worked hard to gain my trust and affection

C: Sex and sensuality are so important!

D: Top priority! If the sex isn't incredible, what's the point??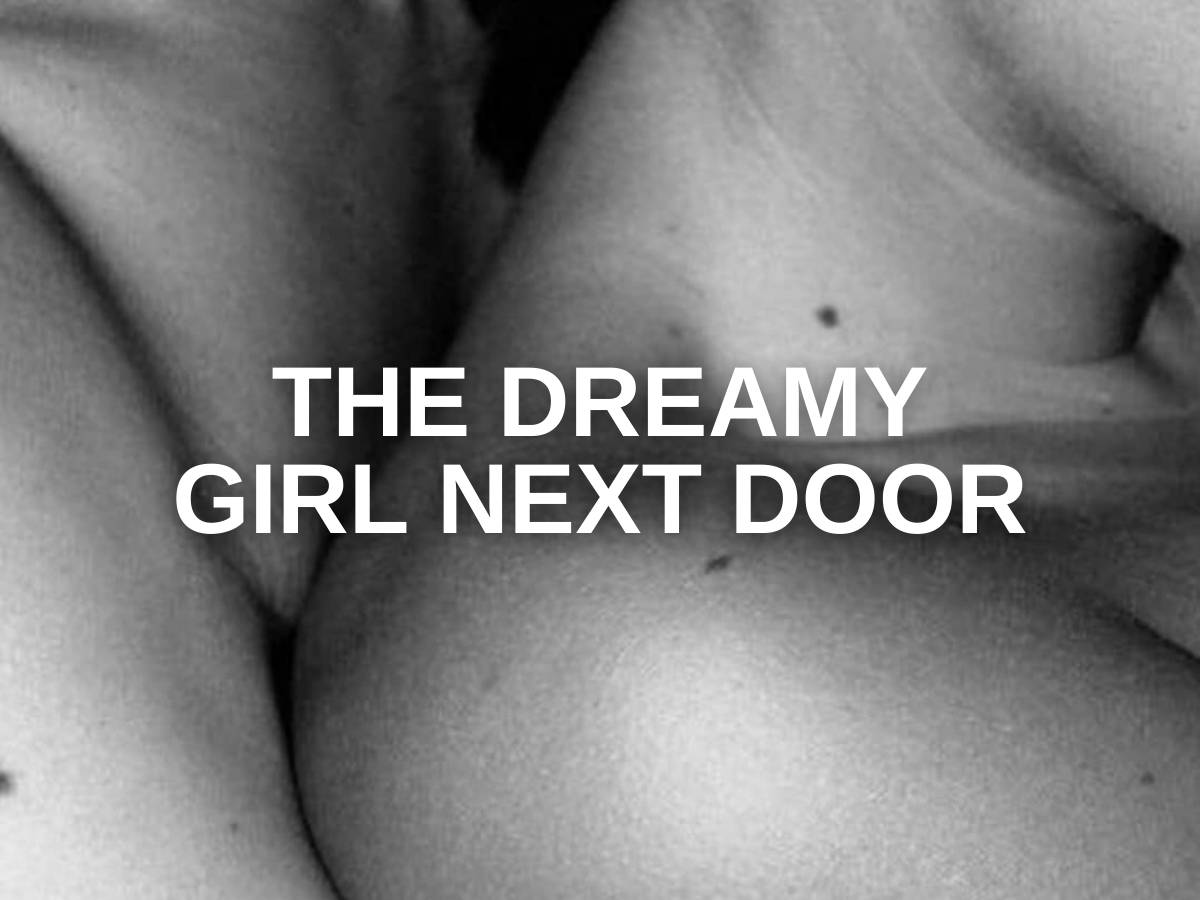 Mostly A's - You are the dreamy girl-next-door.
Sweet, loving and more on the traditional side, you're likely to be wife material. Romantic connection is important to you, and you like to take your time to get to know someone. Some call you vanilla, but let's be honest vanilla flavour is delicious and who doesn't love a classic! Dress your best in our Dolce blush bra and knickers set and team with the white Rozalia slip for some extra lace.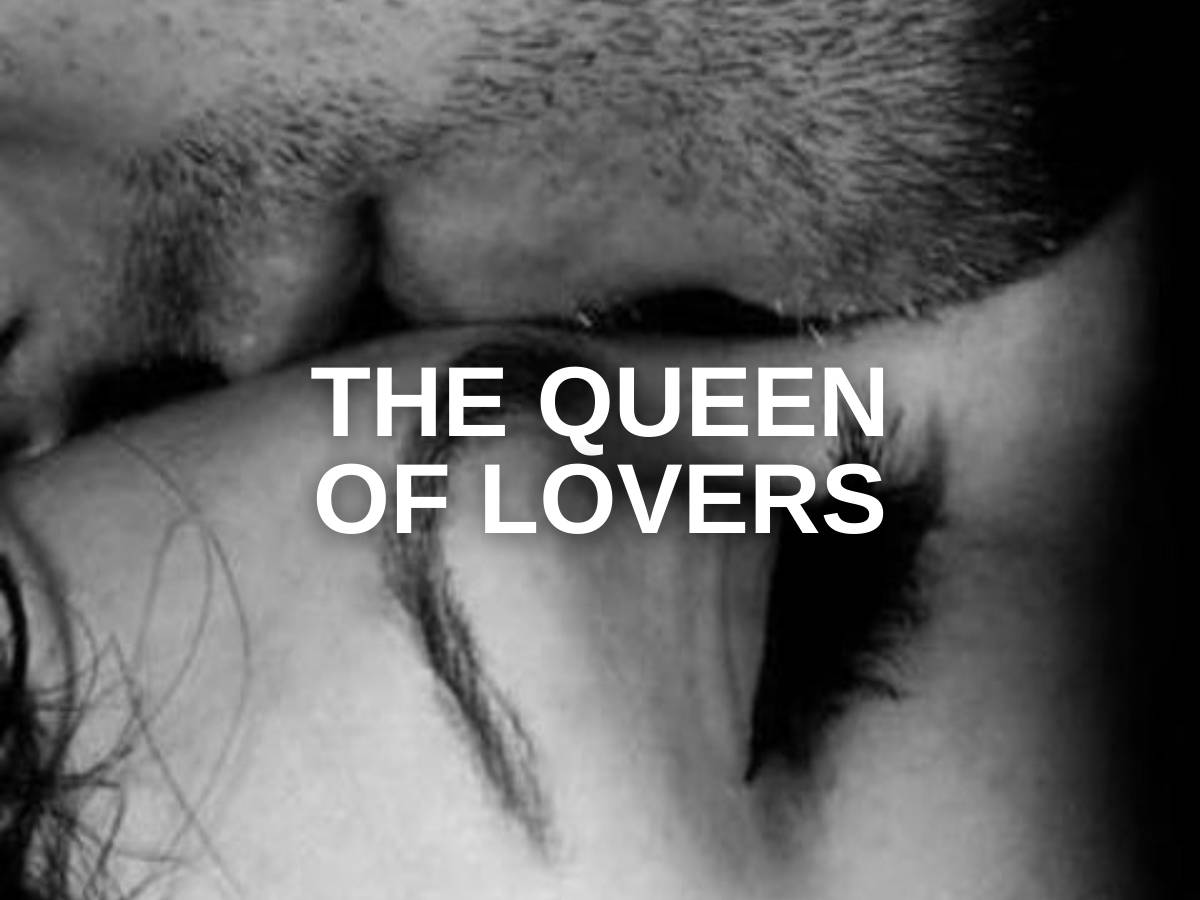 Mostly B's - You are the queen of lovers.
You love power, luxury and status. You know your worth and your lovers work hard to impress you. Haters might be jealous and call you self-involved, but is that really a bad thing? Own your value and slay, queen, showing off that trophy bod in a Dolce bodysuit under some open silk pyjamas, while you wait for your lovers to feed you grapes and bring you gifts.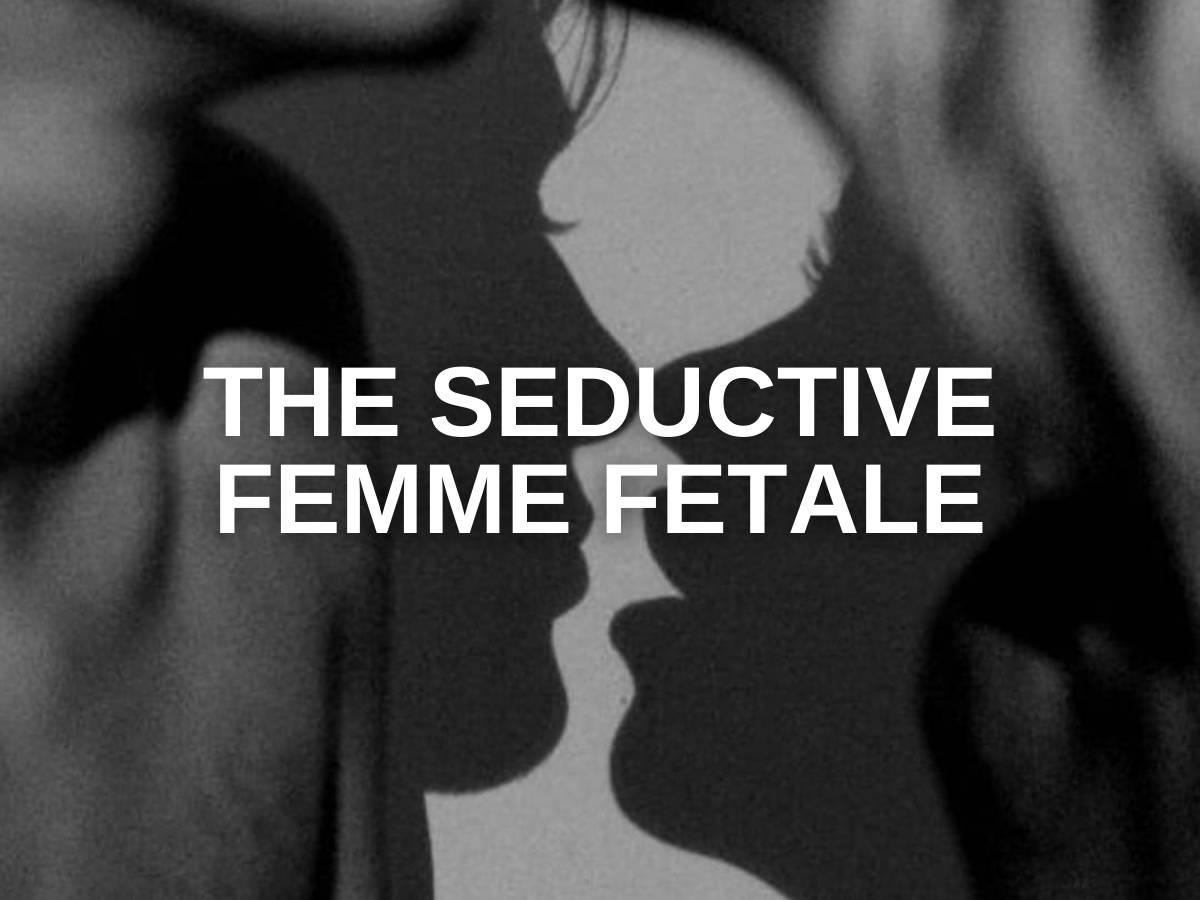 Mostly C's - You are the seductive femme fatale.

Erotic and sultry, your biggest weapon is your sensuality. Your lovers see you as mysterious and powerful, and are weak at the knees when you wield your feminine powers to arouse desire. This does sometimes mean that when you meet potential partners, they are blinded by your sexuality and often that is all they see, making it twice as hard for you to find someone to settle down with (if that's what you want). But who doesn't love a challenge? Tempt your lovers in the black silk Rhiana slip… you'll be even more irresistible.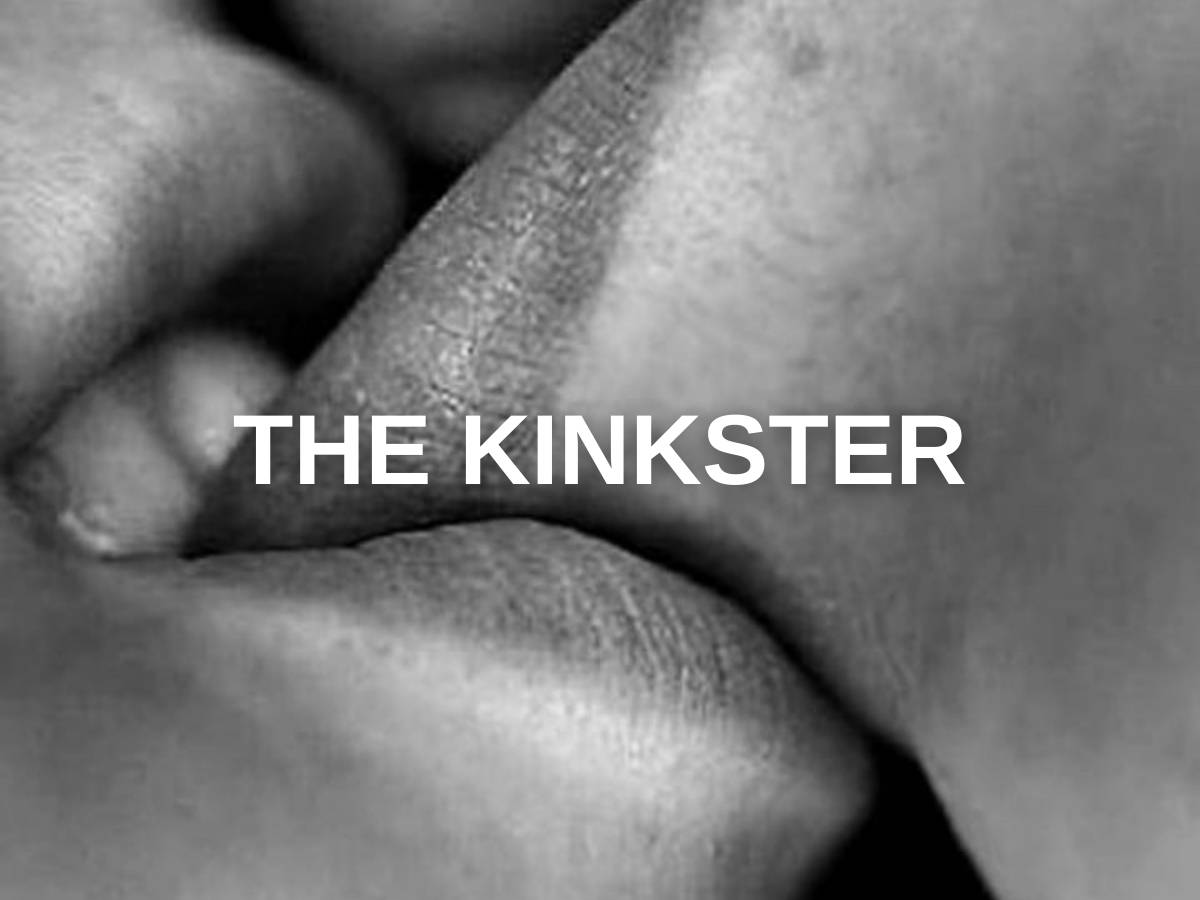 Mostly D's - You are the kinkster!
You love to break the rules and tear apart taboos. You live for the sexual thrills and experimentation, making you an exciting time for any lover. Daring to be 'out there' might be a turn off for some people, but that's their loss. What better way to filter out and find the fun ones! Own your inner fetish freak in our MarieMur leather body harness.